Our Week Away
Last weekend, here in Victoria was a long weekend. We usually look forward to the Queen's Birthday long weekend as this is when we spend a few days at Port Fairy with friends. We weren't able to go in 2020 due to the pandemic, and in the weeks leading up to the weekend, we were a bit worried that we may have to cancel, as Victoria was put into lock down due to a covid-19 outbreak.
Fortunately, regional Victoria restrictions were lifted about a week before we were due to go. Our happiness at this news was short lived as we quickly realised that our friends weren't so lucky. Restrictions in Melbourne, prevented them from travelling to regional Victoria, meaning that Port Fairy was off limits to them. We decided to call the Port Fairy trip off, as this weekend each year, with our friends, has become a tradition, and we really didn't feel that we wanted to go without them.
We then came up with Plan B which was a week at Point Lonsdale, staying at a holiday home, belonging to a family member. For some, the thought of a holiday at the beach in Victoria, in winter, would not be enticing, but we were really looking forward to a quiet holiday, that would include many beach and trail walks, lots of reading and a few coffees.
Of course, Oscar The Toy Poodle came with us. He was up for all the fun, and happy to join in with whatever was happening . Walks, coffees, rest and relaxation, it was all fun to him. This was our first trip away from home since before Covid struck the world, so we were especially excited about this short holiday.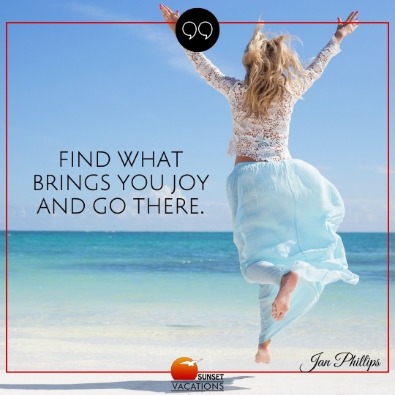 I was very happy to check off a couple of my June goals while there. On the list of goals was to walk 7.5km and also 10km. We did a few 12 km walks so that took care of the goals. We were there for seven days, which flew by in next to no time. Before we knew it, the time came to pack up the car and head for home, promising ourselves that we will be back soon.
This post is linked to Denyse's Life This Week with the prompt of Share Your Snaps
©2021 copyright. All rights reserved nextphaseinfitness.com.au