Recently I posted about the Camino de Santiago Virtual Challenge 2020 that I had begun. I love a fitness challenge and this one called very loudly to me, as I was imagining that I would have the opportunity to re-live my real life pilgrimage walk of the Camino de Santiago. So far the virtual challenge has been exactly as I imagined it. Each night, as I log in my steps, my mind automatically goes back to Spain in 2014, and the wonderful experiences that I had while walking alone, day after day for almost six weeks.
The fun part of this virtual challenge has been checking where I am each day on the map, and finding photos  I took at the same stage. In the covid times we are living, I find that it's the small things that bring me big pleasure, and it's great to relive a such a wonderful overseas and fitness experience, in these times, when we are not able to travel.
But it's not just about fun and re-living memories. This challenge has helped to keep me on track. There is no way I would miss a day of walking, knowing that I need to record my steps at the end of the day. My fitness plans have been back on track, since taking a long look at myself at the beginning of August, so I'm feeling much healthier and fitter than I felt eight weeks ago. I haven't yet shifted any of the covid kilos but that's the next plan to work on.
As of last night, I have completed 42 days and 453.1 kilometers. Sitting at the half way point, I have 42 days left to complete the the challenge. I'm currently 66k ahead of the pacer.
A couple of days ago, I virtually passed through Burgos, which is a city that I loved when I was there, so looking at photos and reliving memories has been great. Looking back at the blog post that I wrote from Burgos, two things really jumped out at me, that I'd never previously noticed. There were no words written, on this post and I had posted six photos. Six photos of food!
I hadn't realised, until now, how important food was to me while walking the Camino. At the time, I had a serious stomach problem that required surgery which I wasn't able to have before leaving. For the entire time I was in Spain, walking for hours every day, I could eat very little. My stomach couldn't take it and I was constantly hungry.
I had thought this post from back then would have photos of the incredible cathedral at Burgos. But no, all that was there was food! Not food that I ate, but food I was seeing around the city.
I've taken the photo below of the cathedral from Wikipedia, as it shows it's beauty much better than any of mine. As I said, I was too busy taking photos of food.
The postcards below have been sent to me, as I virtually pass through certain cities. They come with a description of the city and the surrounding area, including a little about the history. I look forward to receiving them as they bring back so many memories. Also, I think they are very cute.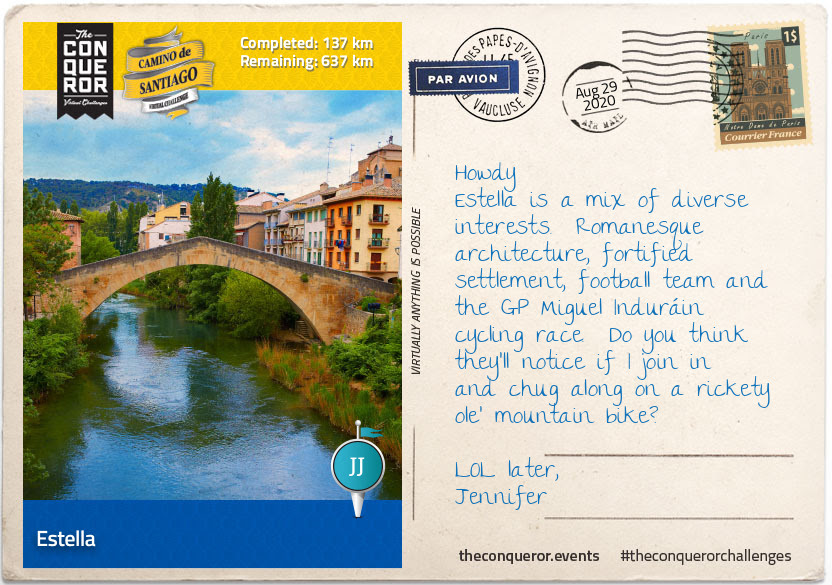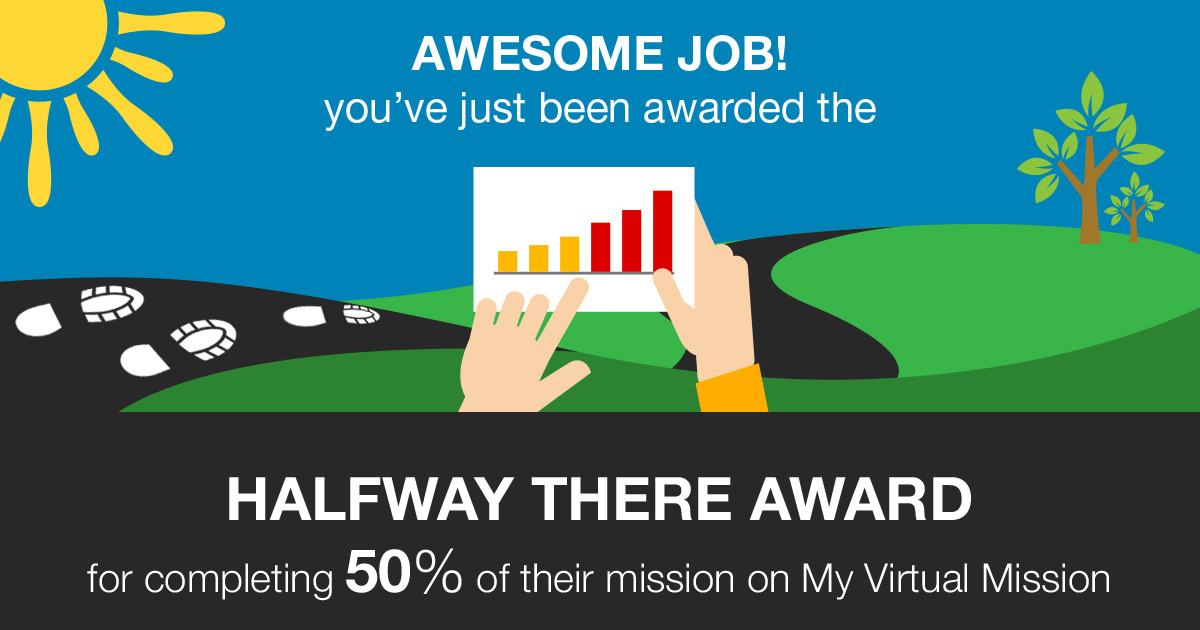 This post is linked to Denyse's Life This Week
@ 2020 copyright. All rights reserved nextphaseinfitness.com.au
.