Changes Are Coming
One of my blogging highlights over the past few years, is linking my blog to Denyse's Monday Link Up   However, this week is the final week for Denyse's #lifestories I couldn't resist announcing my 'big news' on this last link up.
Changes are coming in my world. I've thought long and hard about it over the past few months and have decided that it's time to move. What I'm really trying to say is that the move will be to the Sunshine Coast, Queensland. This will be a huge move so it will be done in two stages. The first stage is to move into my house in Bendigo, while plans are made to bring about the Queensland move.
The house  went on the market last week, so the move will be coming soon.


Why
You might be wondering what brought about this big decision. Well, it's been on my mind for a while, but seemed too difficult, until I stopped and really thought about it. Having
a broken arm, gave me much more thinking time than usual.  I have absolutely loved living in the middle of the Bendigo National Park, in a mud brick house that is on stand alone solar.
There is one reason only for this move. My grandchildren are that reason. My son and his three boys live at Noosa on the Sunshine Coast, and I haven't seen them since the pandemic
struck. They moved up there about six months before covid. When they moved, I was really distressed that they would be so far away, and a few months later, went for a visit to check
out their new lives. I"m so thankful that I made that visit in November 2019, as I haven't seen them since.
Now that I'm getting older, time seems like it's in short supply, and I would much rather be close to them. I've missed out on so much of their lives,over the past three years, so it's now
time to get to know them again. My grandsons are aged 15, 13 and 9. I'm aware that, the way time flies, it won't be long until they are off living their own lives, possibly far away from
the family. So, being timely in the move is most important.
Aerial View of Barroworn Cottage
My Next Visit
I am going to Queensland for two weeks, in August this year. The first week is to attend the  AFFHO Family History Congress at Norfolk Island. This is very exciting but the following week will be no less exciting, and even better.  From Norfolk Island, it's off to Noosa to spend a week with my son and my grandchildren. To say that I'm looking forward to this is an understatement.
I'd like to send a huge thank you to Denyse for providing bloggers the opportunity of this linkup for many years. I've looked forward to Monday's to link my blog and catch up with what's going on in the lives of other bloggers who have become good friends.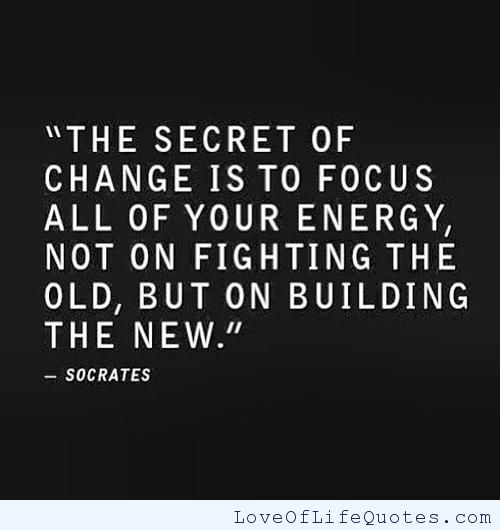 ©2022 copyright. All rights reserved nextphaseinfitness.com.auI