My Word Of The Year – Happiness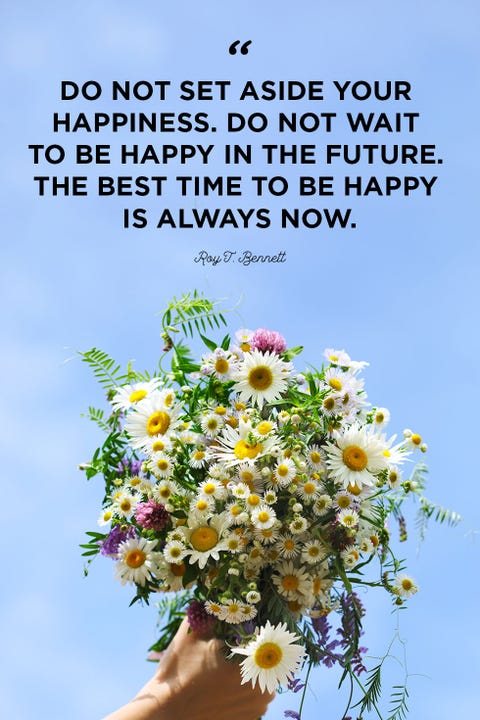 I can't believe that another month has flown by, but here it is almost the end of February and that means it's time for another happiness update. This month I'd like to share my #100daysofhappiness challenge that I've been doing on Instagram. The challenge is to post one photo each day showing where happiness is showing up in my life. Posting about happiness every day has been a challenge. There have been days in the past month that I wouldn't call happy. However, I've found that when I stop and think about the day, there is always something that makes me happy.
#100daysofhappiness 

Cycling
There was another milestone this month, that definitely caused me happiness. I've been riding an ebike for a while now and have been more than happy with it. The main reason I decided to join the fast growing ebike brigade, was because my 'ex aerobics instructor' knees had been failing me on the huge hills near our house. From our front gate, we can't go anywhere without tackling those hills.
For fun, last weekend I decided to ride my original trail bike just to try out my knees. To avoid the hills near home, the bike was loaded into the car  for a drive to an area with less challenging hills. I decided on a short but hilly ride, as I was riding alone and didn't want my knees to give up further than walking distance from the car.  These hills were not huge,  but they were enough to test out my rickety old knees.
I'm filled with happiness, to say that my knees passed the test with flying colours. I haven't been riding as much as I normally would, but now I'm motivated to get out there more often. We have the Light The Trail Ride coming up in April, and I'm thinking of participating.
This event is part of the O'Keefe Challenge, which is a weekend of running/walking and cycling events on the O'Keefe Rail Trail. It's a wonderful event, but I could be biased as I was on the board of directors a few years ago,  and I'm also biased towards our rail local trail. People come from all over Australia, and before the pandemic struck, from overseas to participate in this event. It's a wonderful celebration of our rail trail and all it has to offer, as well as a great celebration of fitness.
This post is linked to the link up created by Deb, Sue, Donna, and Jo. which is to enable bloggers to link their Word of the Year monthly update posts.
©2022 copyright. All rights reserved nextphaseinfitness.com.au